Hometown of plum Persistence of Meiling people
Another internationally renowned miracle in Taiwan
Plum, the agricultural product that Meiling is proud of
Well-known TV program - Career Master gave a special introduction to Meiling food. During the process, the plum is completely preserved with natural white sugar without adding any flavor. It gives a faint aroma when kept in mouth and tastes natural without the astringency of plum. Instead, it gives a sweet taste after people finish it. In addition to the Crispy Plum, Perilla Plum, Tea Plum, Sweet Preserved Plum, Honey Plum, the company has innovated and developed special flavors such as Golden Plum, Spicy Plum, Red Wine Plum, Coffee Plum, Lavender Plum, etc. Adhering to the concept of quality first, service first, Taiwan first, and world first, the founder Ms. Lai's expresses her love and sense of mission to Meiling.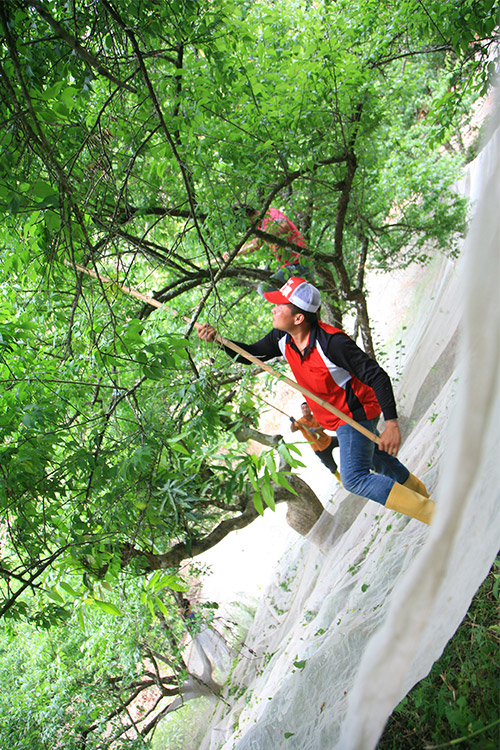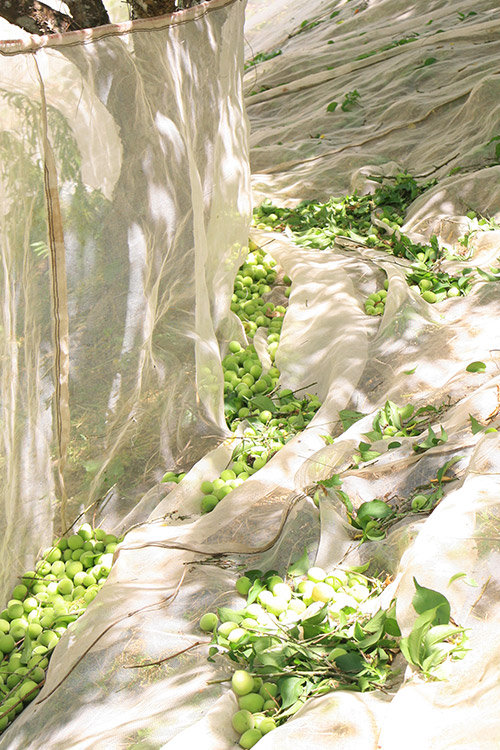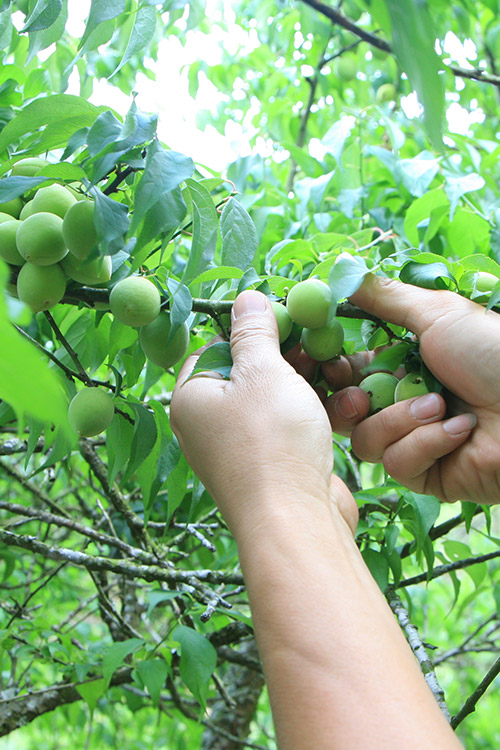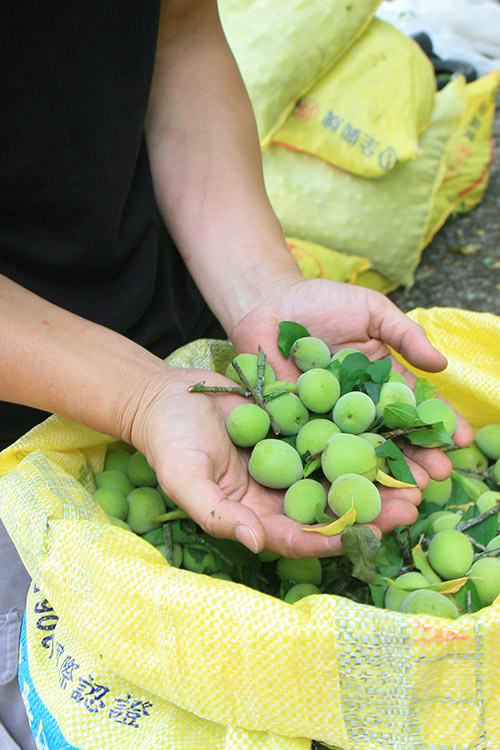 Every year from March to April, the fully grown plums cover the branches. The low-lying fruits are picked by hand. For the plums at the top of the tree, we first take four corners under the tree and lay large canvases. The orchard workers climb to the tree and shake the branches, or use the bamboo poles with hooks to hook the branches and shake them. Then the plums are dropped on the canvas one by one. People can buy the green plums themselves, experience the process of pickling the plums. The pickled plums can be made into crispy plums, honey-stained plums, candied plums, etc., Those plum lovers must not miss it.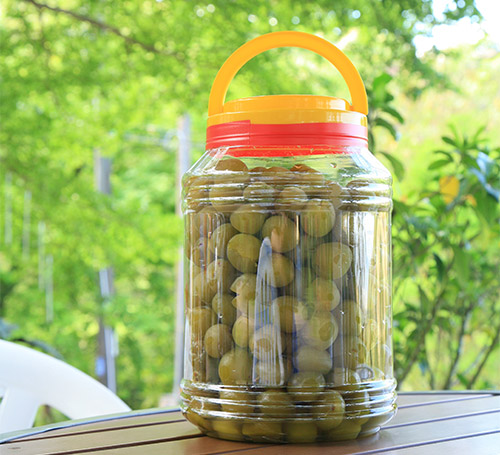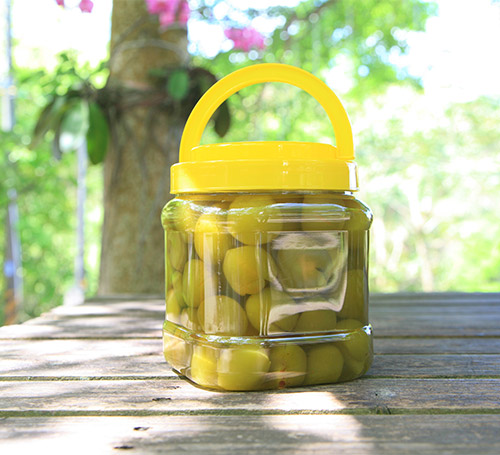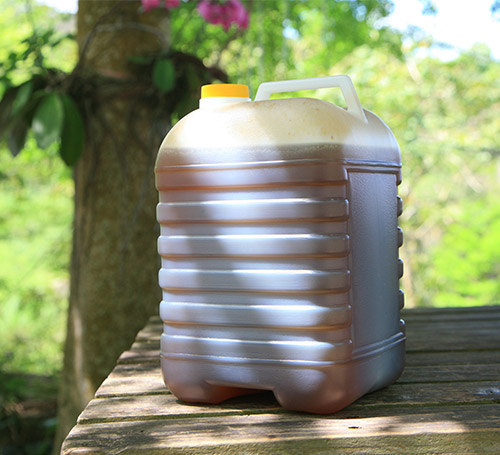 For Taiwan plum, your agent is welcomed.
Our Product
---
Featured items