About Meiling
In the era of material shortage and economic depression, Ms. Lai, the founder of Meiling,
devoted her whole life to honor the commitment to Meiling and insisted on the good
taste of plum and meticulously following the steps of making plums.
Business philosophy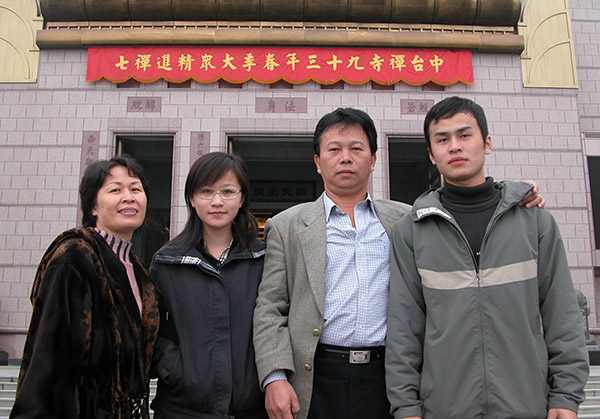 Mr. LAI,JUNG-HSIN, the winner of the 16th Top 10 Meiling Outstanding Peasants, is a modern rural youth brave in breaking through the status quo and is willing to innovate. He has made innovative reforms in agriculture which directly benefited rural agriculture and contributed to the promotion of agricultural modernization and industrial development.
The mother of the owner LAI,JUNG-HSIN, the first generation founder of Meiling Foods, has still been part of the preserved fruit and supervised the process. It reveals her mission and love for the management of the preserved fruit.

As the reports on benefits of eating plums increase, the plums have gradually evolved into popular health foods. Mr. Lai emphasized that plums should not only be regarded as early cheap snacks, but should be widely promoted. In addition to being delicious, there are many unknown values.


As the current squad leader of fruit tree sales and production of the Nansi Township Farmers Association, Mr. LAI,JUNG-HSIN is pursuing how to make Meiling's specialty plums be loved and affirmed by every consumer in the province.
For preserved fruit making, even if the formula and practice are the same, the taste varies, as the proverb goes "the same type but different makers".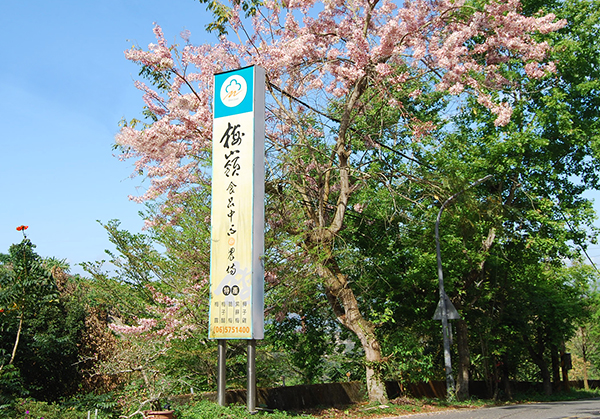 Besides, Mr. Lai has also innovated methods to manage the production and sales of fruit trees. He is convinced that under the pressure of competition, the products can be better and better, which will finally benefit the consumers. With constant innovation and the unique position of establishing a brand, he made impressive modern agricultural world and his years of hard work pays off.

As the industry changes, it also faces the problem of transformation as the industry changes. However, LAI,JUNG-HSIN is pleased as he can hand over the business to his son Lai, ying-jui who intends to take over. LAI,JUNG-HSIN is convinced that only continuous innovation, coupled with quality, can make plum update with times and allow our next generations to taste more different flavors while the plum fragrance made by traditional methods can be still preserved.